Small space living means finding creative ways and store your possessions so you feel like you're living in a larger home. This section of the blog is for those of us living in a small home or a condo. Just because we live in a small(er) space doesn't mean we don't want to live as if we were living in a larger space.
Storage Wars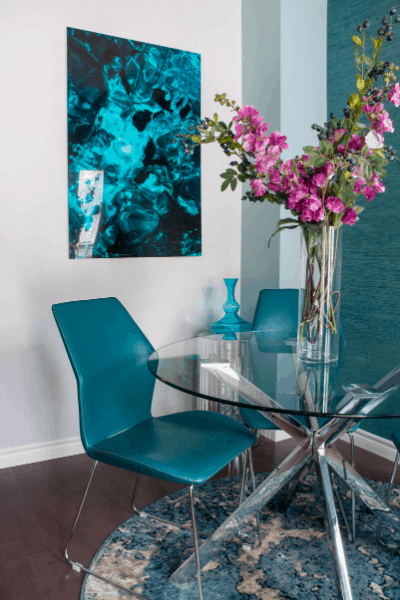 As anyone who has lived in a condo or a smaller home knows space and storage are often an issue. When you see the condo empty it looks like there is so much storage but as our personal items move in with us, and, as we accumulate items over the years it quickly becomes apparent that storage is essential to trouble free condo life.
Storage – there is never enough!
How can you find more storage? I'm constantly asking myself this question as I too, have lived in a condo and now live in a small(er) home.
Lifestyle
Lifestyle – does your home support the way you want to live?
Above all, think lifestyle….how do you want your home to look like, to feel, and to function? Does your condo need a makeover or a complete facelift?
Join me exploring ways to utilize a small space and life a large life!
Recent smaller space blog posts:
Lifestyle: Living Large in a Condo Small Space Living