Welcome to CREATE DESIGN HOME
This website is filled with information, inspiration, and ideas to help you live the perfect lifestyle you've always envisioned.
This website is my forum for presenting some of my projects, but also going into detail about the process I've used to think about how the projects should progress. The blog is split into the following categories: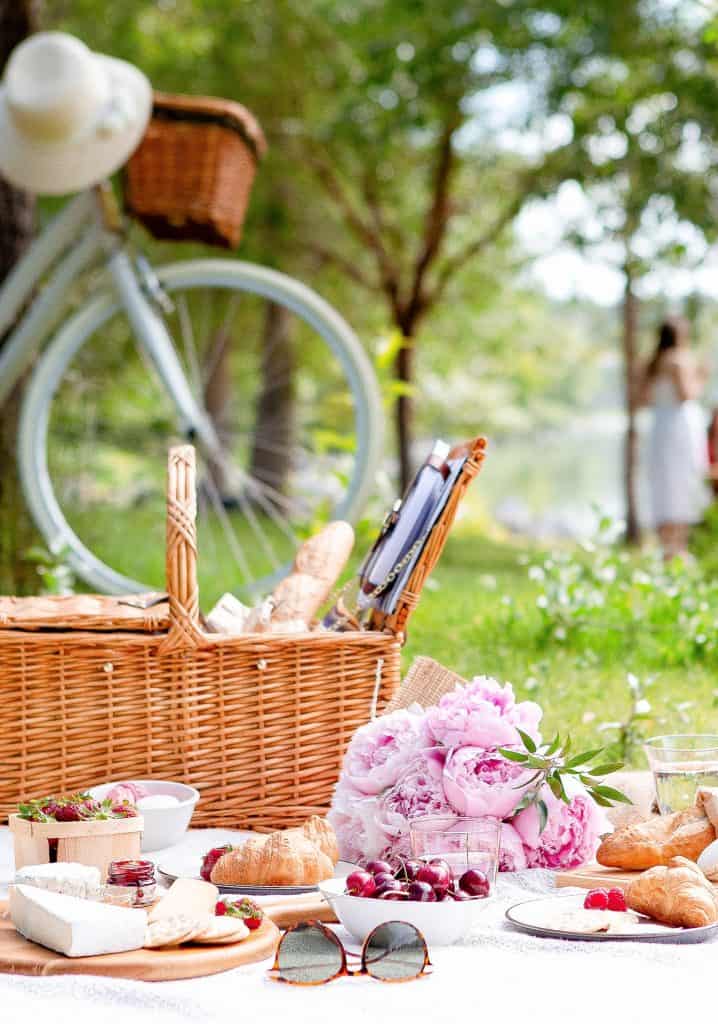 Start with examining your dreams and goals in the Lifestyle section of the blog. Move on over to Home Organization to see how you can put some of those Lifestyle dreams into practice with an organized space. Then let the magic begin with Designing, Decorating, and Renovating. Finally, there's a section for those of us who live in small(er) spaces but still want to live large! Welcome!
Stay up to date with all the latest
Kind words
I've worked with many clients just like you! Here's what they said about working with me….