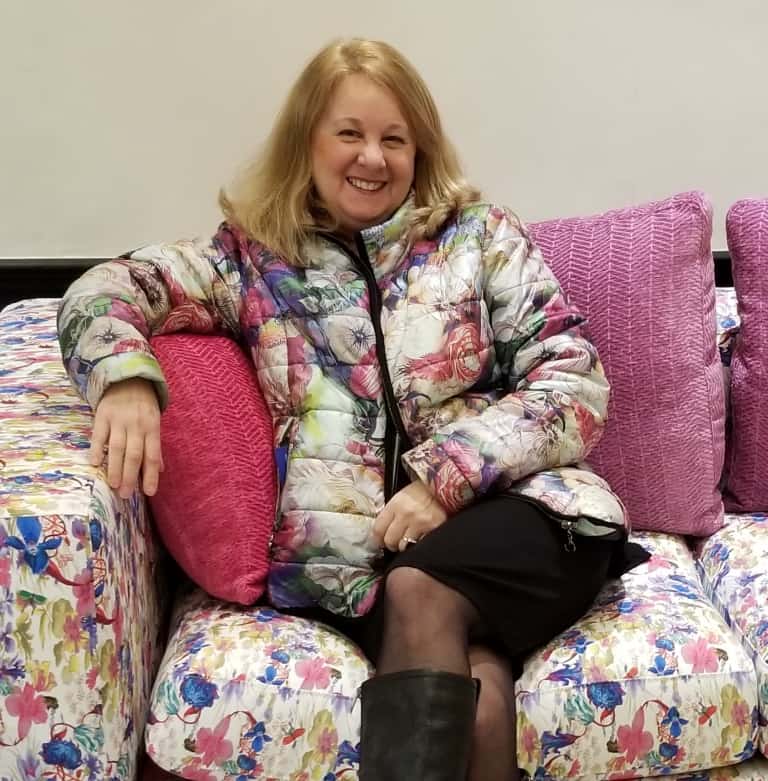 Welcome to my Interior Decorating website!
I thought I'd share a bit about me so you know who I am, what's influenced me, and how I can help you.
Worldly Perspective
Although born and raised in Canada, I have lived in both South Africa and Europe. This offered me the opportunity to travel and experience firsthand the layers of history, design, and architecture.
I was lucky enough to live in Europe for 15 years. During that time I opened a retail store selling interior fabrics and furnishings in additional to working in sales and marketing functions in various International companies.
When I moved back to Canada I was able to "re-design" my life. I earned a Certificate in Interior Decorating from George Brown College. It was the perfect outlet for my artistic side. I also completed a Staging Certificate from Staged Homes.
It's all about houses and the way we live in them
At the same time I obtained a real estate license (2005) so I could blend my marketing background (a Master's Degree in Marketing) with my love of helping people buy and create their perfect home. I focus mainly on the west side of the Greater Toronto Area, mainly listing and helping people buy homes and investment properties in Oakville, Mississauga, Burlington, and Milton. You can also visit my Real Estate website for more information about local real estate – it's www.clarissa.ca
Blog & Portfolio
As you can see from the website portfolio page HERE I have helped a myriad of clients beautify their spaces – whether it's creating an enjoyable home and space; or improving and/or staging for selling or investment purposes.
I spend a lot of time thinking about how we live in our homes. What makes a home special? How can we live the best possible lifestyle in our homes? How can we edit our belongings so we are only surrounded by things that nurture us? You can find more of my musing on my blog HERE.
Teaching Interior Decorating
I really enjoy teaching Interior Decorating and sharing my knowledge. For the past 10 years I have been fortunate enough to teach many different Interior Decorating courses both in class and now online through Mount Royal University, based in Calgary, Alberta. I've also taught Interior Decorating at Sheridan College (Mississauga, Ontario), and George Brown College (Toronto, Ontario).
Interested in taking a class in Interior Decorating? Click HERE to see Mount Royal's offerings. Who knows – we may see each other shortly in class! Mount Royal's Certificate in Interior Decorating is recognized by DDA – Decorators & Designers Association of Canada. I'm a proud Educator Member of DDA.