Lifestyle: Living Large in a Condo
Transform your Small space condo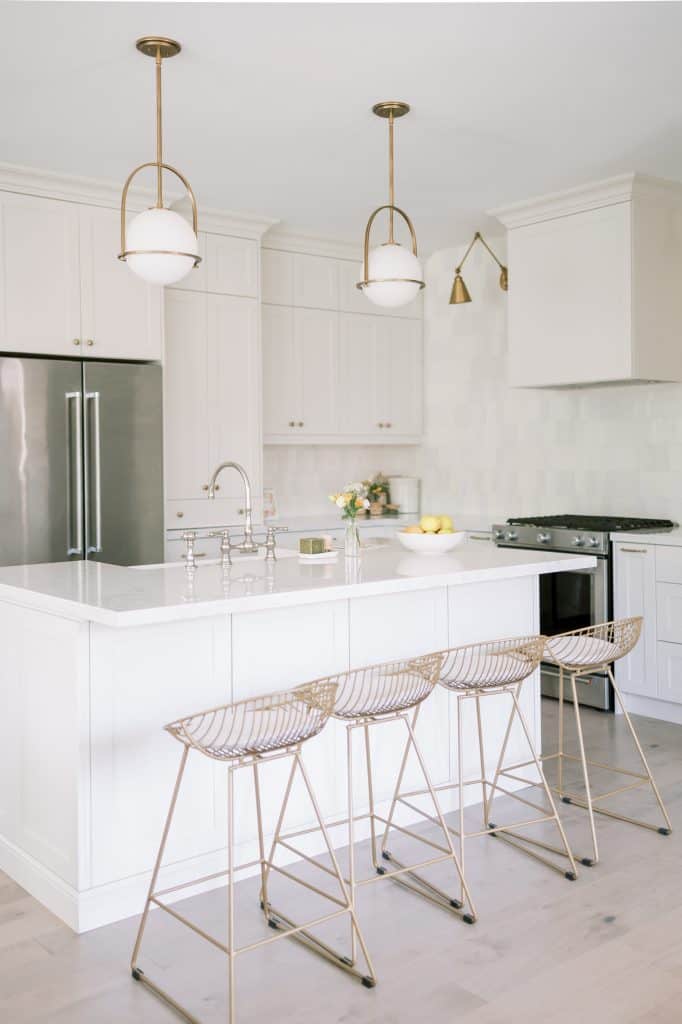 Wouldn't you love to live large in your condo? To fully embrace life and be happy in the space? To be happy with the way it feels to live there, to have room to entertain, and to be able to easily find and store items? Does your condo support your desired lifestyle?
There are some wonderful reasons to live in a condo – the amenities, lack of maintenance, no need to shovel snow!
However, there are some downsides and many of them revolve around living in a smaller space. It's my hope that this will give you some ideas to get a start on creating or updating the home you want into the home that supports your needs and helps you live a more fulfilled life.
Wow – that's a lot to accomplish from decorating! Yes, it is! Yet, I'm a firm believer that if you can set up your home to be that wonderful space you want to come home to – where everything has a place and is easy to find – that your quality of life increases.
First think Lifestyle – how do you want to live in your condo?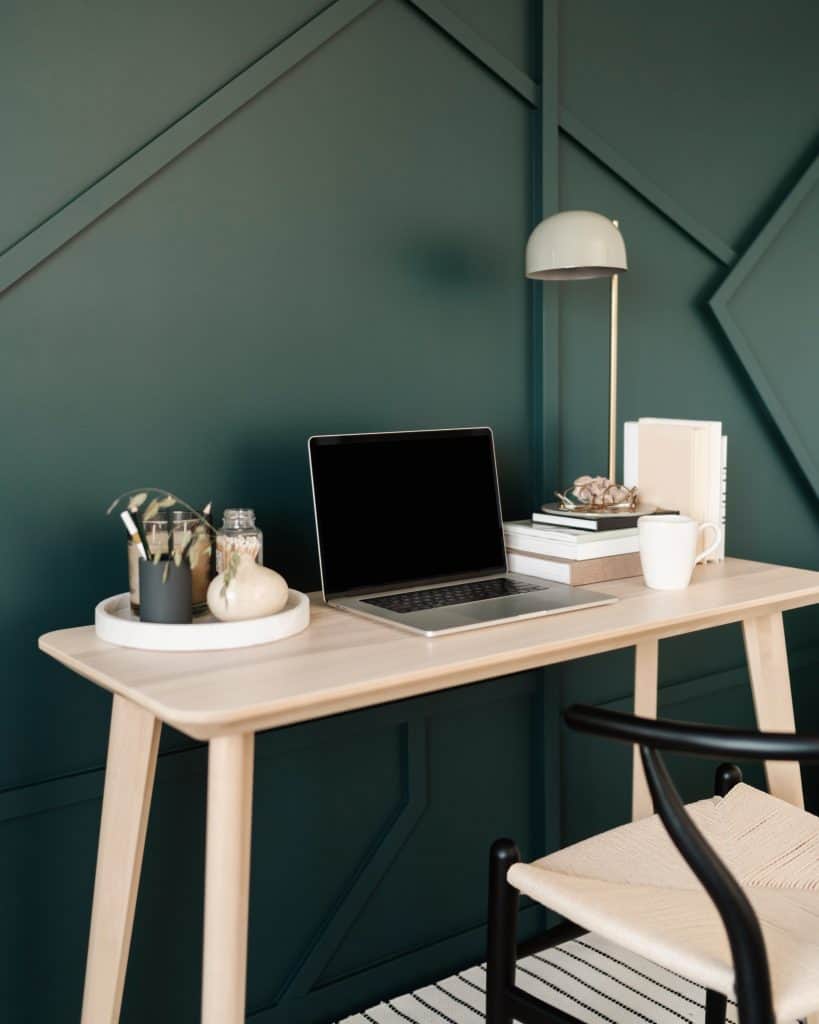 How do you want your space to look like, to feel, and to function? Do you need a dedicated space for working? Or could you have a desk in your bedroom? Do you need a guest bedroom or would a murphy bed in an office work for the occasional overnight guest? Is there enough space for your treasured collection? Room for dishes, wine, and baking trays?
Living large in your condo means that there is sufficient space for all your activities without feeling cramped.
Your Ideal Lifestyle
One way to think about how you can make your condo work better for you is to consider your lifestyle.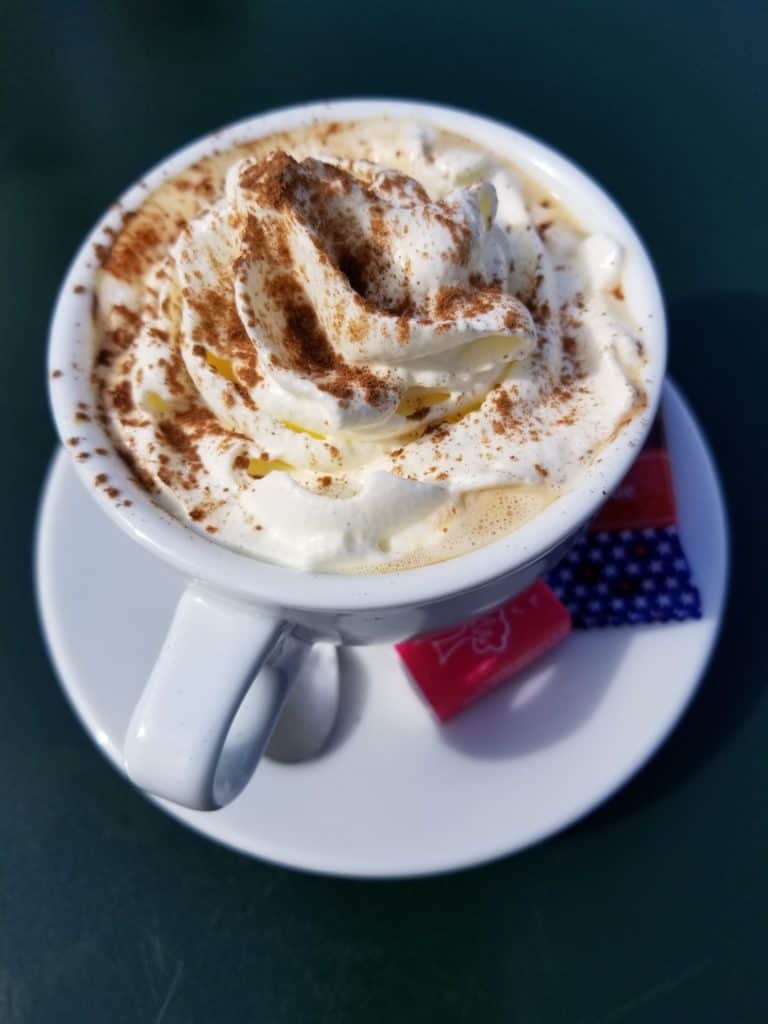 So, how do you live in your space? For instance, do you love to cook and entertain or do you microwave or ubereats your dinner?
How do you start your day? Is coffee a necessity and you need space for the large espresso machine?
What's your secret splurge? Fancy bubbled water? Different kinds of tea in a tea box? Drinking from a china tea cup and using a teapot?
On the other hand, are you more relaxed and content with putting your feet up and watching a movie with friends?
Neither option is good or bad. You just have to think about how you'd like to live. Authentically. You only have to please yourself (and those you live with of course!)
The rules of etiquette have changed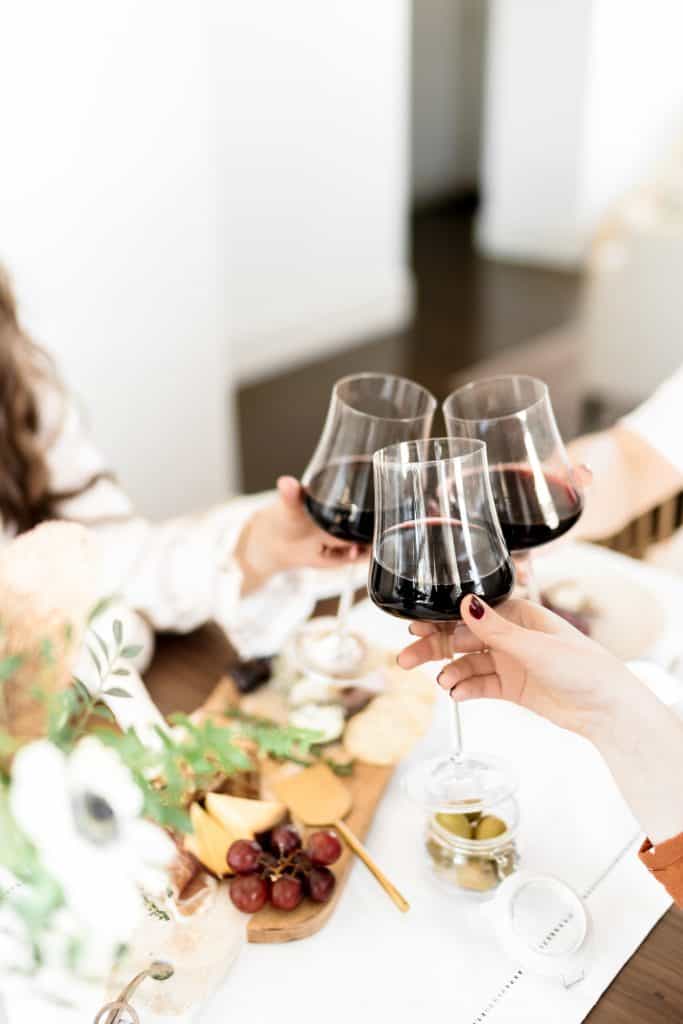 The rules for living have relaxed dramatically in the last 30 years. For instance just think about dining rooms – if you don't entertain or have family dinners, do you really need a dining table? Maybe your coffee table or some bar stools at the kitchen counter would be sufficient for your needs?
How you live in your space is important to think about so that you can consider how you want your space to function.
Dreams and desires for living
Do you love to cook and need space for a spice drawer and pantry items? Need extra storage for pie plates, casserole dishes. If that's the case, then your storage needs will differ dramatically.
The first step in creating your ideal condo life is to really dig into how you live your life – and want to live your life. Brainstorm the activities you and those that live with you do – and want to do. You may be surprised at the answers. It may change the way you want to live in your home.
How exactly can you live large in a condo ?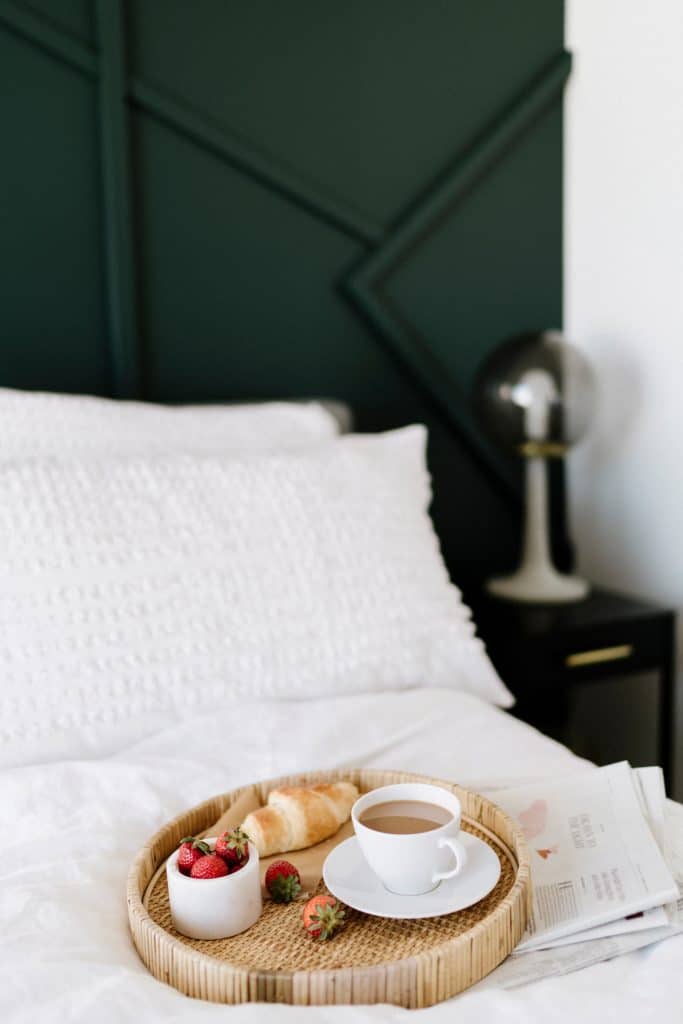 Think about how you are currently living in your condo. For example, envision your perfect day in your home. Does the way it functions now support or diminish that vision?
How do you want to live? Find images of your perfect rooms and keep a file – whether that's magazine clippings or a Pinterest board.
There are always clues
Finally, look for clues to direct you to creating that perfect space that supports you and the lifestyle you envision. Once you have that information you're on the way to creating the life you've envisioned for yourself. My goal is to help you determine how you'd like to live your perfect life so you can live large in your condo!
To get started I recommend that you visit this post and answer some of the questions posed there as they will help you define what's important to you.