Move or Stay? What should I do?
Are you considering making a move or are you thinking you should just stay put? Is your current home just not working for you? It's too small – or too big, too cluttered, a bit run down, just not right, as Goldilocks would say.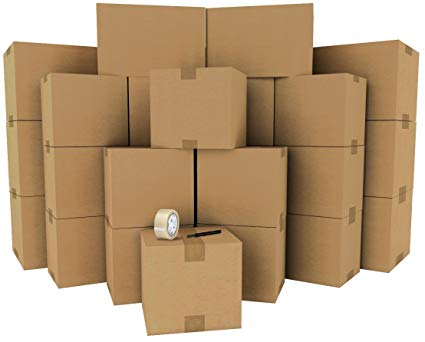 There is help!
Should I move?
We think we've outgrown where we live right now because we have lived there too long and can't see the potential anymore. You fell in love with that home at one point in your live, choosing to live there. If you bought you made sure it "ticked all the boxes". If you rented, it too had to meet your needs.
But I don't want to move so should I stay?
Real estate is always changing and it's not always possible to move. If that's the case what can you do to ensure you still like living in your home? How can we go back to the home you fell in love with, and polish it up so you fall in love all over again?
So what can you do to re-connect that love?
What's your perfect lifestyle?
It's a multi-step process (as most things that are of value often are)
First consider your perfect lifestyle – what does the phrase mean to you? Once you've thought about what that means to you, you'll be able to make decisions about what is important to you. You can read more about the steps to figure out your perfect life here.
Get rid of what doesn't work
Then de-clutter, making room for you to create the perfect home for your perfect lifestyle. What's important, what no longer fits your life, and how can you best ensure your items go off to new places, be that recycling or donations or the dump.
Make a list of what you really want
Then the fun starts – you can start building up – re-arranging that closet, purchasing furniture that meets your new storage needs, and maybe changing the functionality of a room.
Then the jewellery – adding in the details that make it sing!
If you need help with this – it's one of the many things we do!
Talk to a Realtor
If you are still wondering if you should stay or go chat with a Realtor. If you live in the Mississauga, Oakville, Etobicoke, Burlington, or Milton give me a call and check out my Real Estate website – www.clarissa.ca
I've written a FREE guide called Living Large in a Small Space which just may be exactly what you need. Click below to receive your FREE Guide and to subscribe to other articles on Condo and Small Space Living…..